A collection of work past and present, designed and made by Leren Connor
Leren Connor Graduate Collection 2014
"A Twisted Love Affair" is a collection that explores the chaotic relationship between two of DC Comics most iconic characters, Harley Quinn and the infamous Joker and subsequently their disillusioned, misanthropic relationship with the world at large. All the while highlighting plights and parallels of history's outcasts both fictional and real. The Joker and Harley Quinn have been causing chaos over Gothem City for years, torturing and killing citizens to feed their volatile relationship, although they get a sadistic kick out of watching people suffer, they also get a kick out of torturing each other.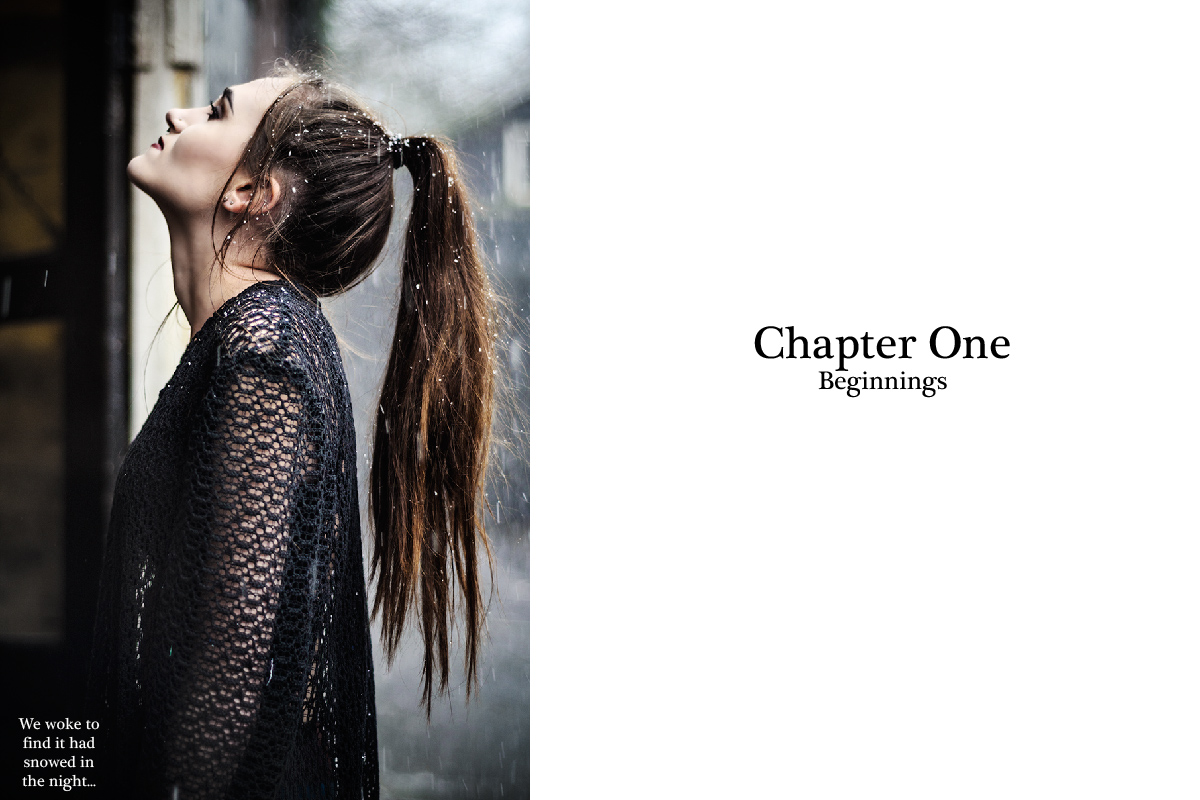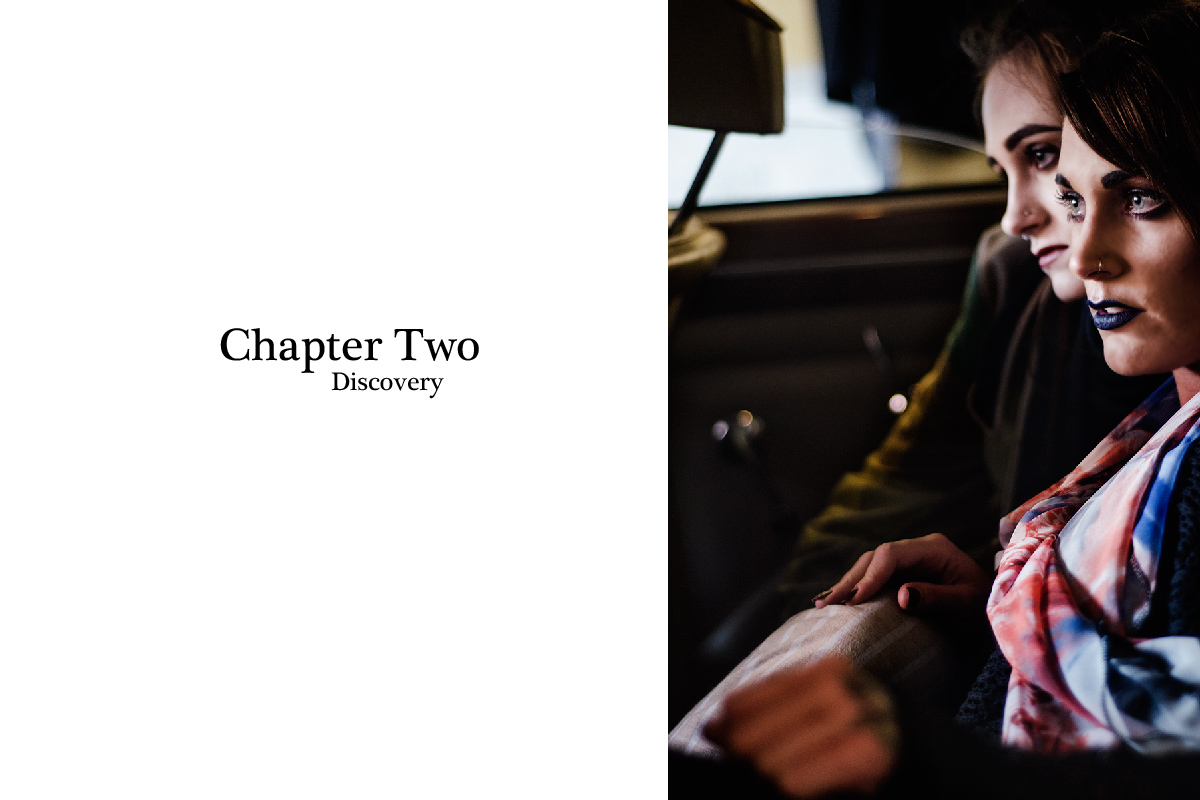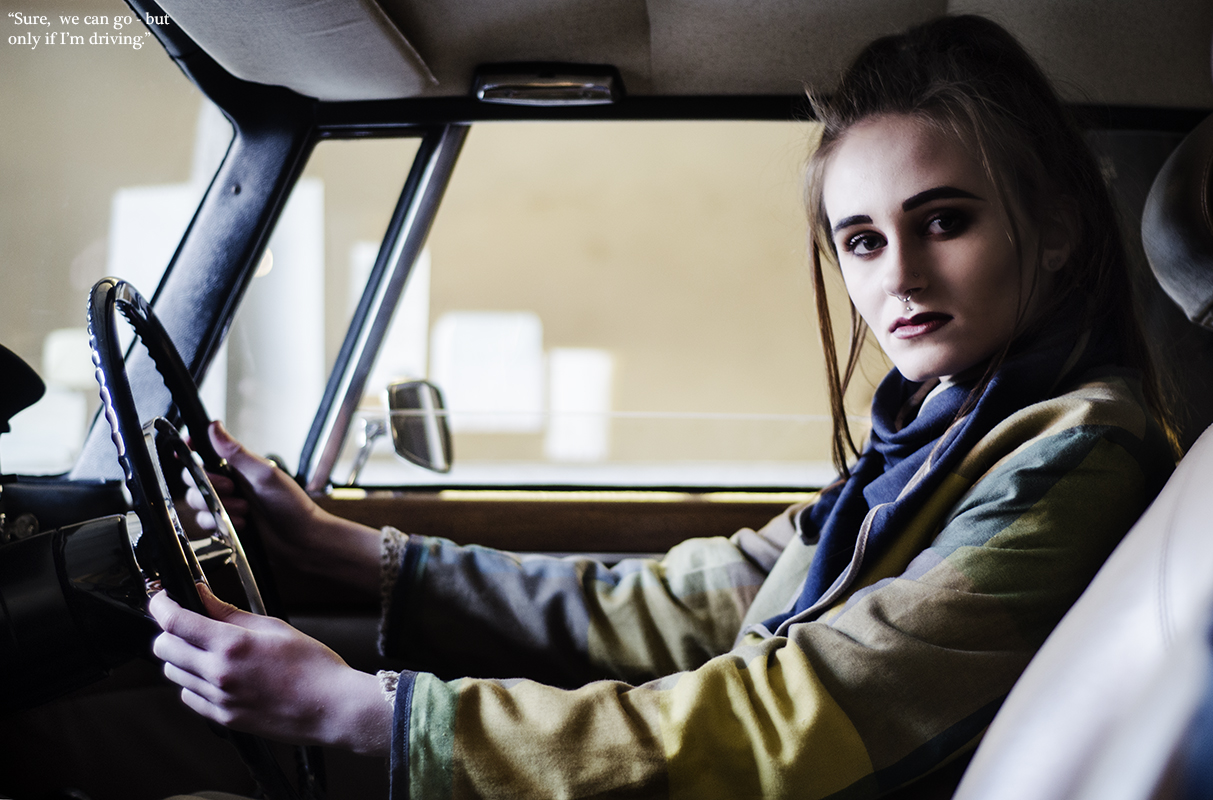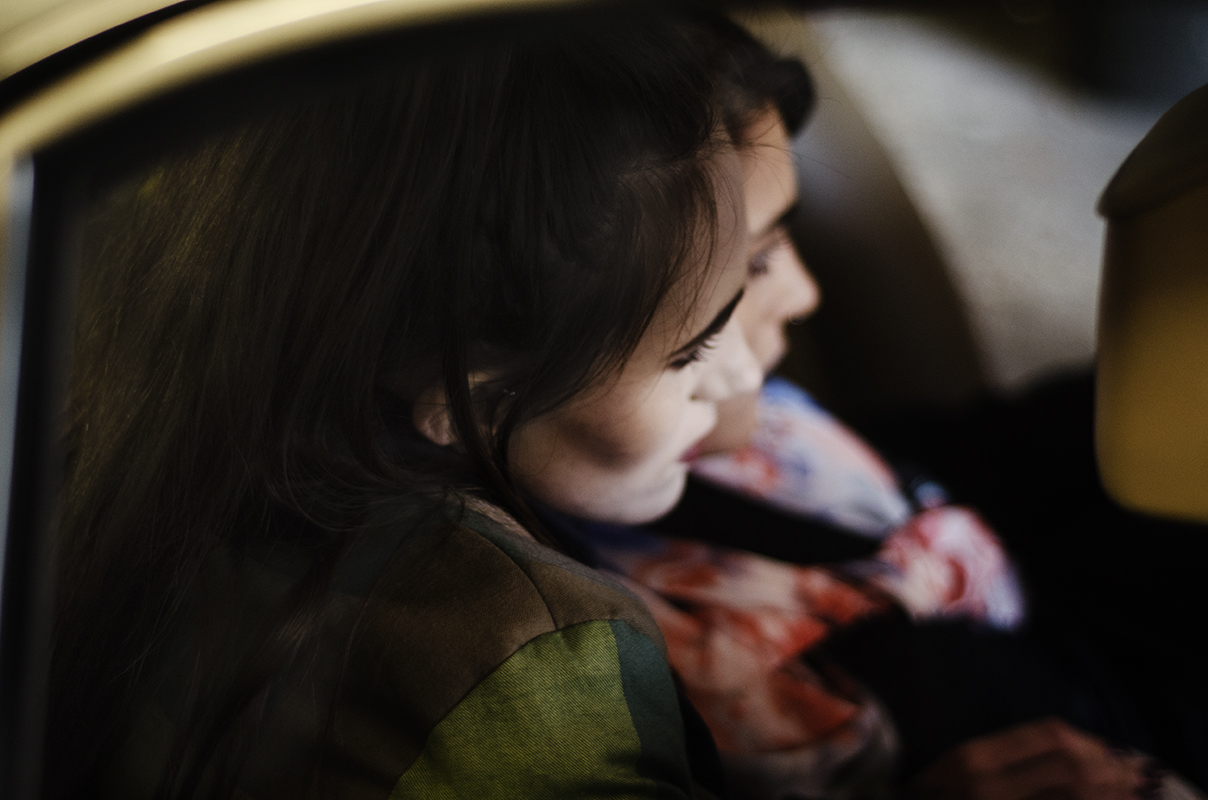 Leren Connor ss/16 WANDERLUST
A collection of bohemian garments made from upcycled, recycled and handmade garments, drawn from inspiration of travel, prints and nature.
Bambis Den
Launched by Leren Connor in January 2018, Bambis Den is a festival and alternative fashion brand for all things lost and found, creative freedom and expression. Bringing a wide range of collective creativity and versatility, The Den is place for people who love "off the beaten track", street style tribes and pop culture. This is a series of street photography which launched Bambis Den, all garments have been made from recycled materials.